"
The World Tree is broken. Our world lies in ashes and ruin.

But as long as She survives, there is still a chance.

"

The Betrayer murdered the Bladebound Order. The World lies in ashes and ruin. Few survivors are in hiding. The last Guardian is the only hope for peace.
Bladebound's story is divided into 6 islands with 31 missions, which is not yet final.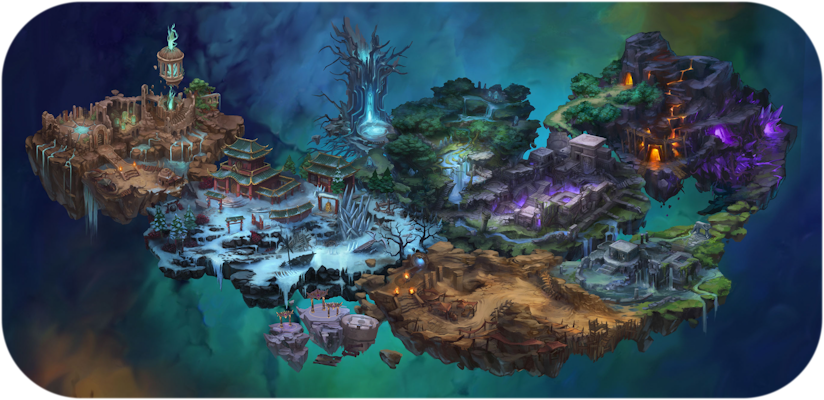 Ad blocker interference detected!
Wikia is a free-to-use site that makes money from advertising. We have a modified experience for viewers using ad blockers

Wikia is not accessible if you've made further modifications. Remove the custom ad blocker rule(s) and the page will load as expected.